Lisa: What are you gonna do?
Creasy: What I do best. I'm gonna kill 'em. Anyone that was involved. Anybody who profited from it. Anybody who opens their eyes at me.
Lisa: You kill 'em all.
Revenge, as they say is a dish best served cold. The cinema of revenge has featured some memorable movies and moments. The Asian cinema explosion was based on stories of revenge, which have particular cultural resonance. Revenge movies are often some of the most visceral and existential films ever made
and are something more than a guilty pleasure.
"It was not my intention to do this in front of you. For that I'm sorry. But you can take my word for it, your mother had it comin'. When you grow up, if you still feel raw about it, I'll be waiting"
There is a definite appeal to the revenge genre. We see ourselves in the avenger; we see the emotional battle the moral in the dilemmas and thought process' of the protagonist. Revenge is an instinctive thing and the anti-heroes who exact it have a variety of motivations. These are roles for actors to get their teeth into and the resultant movies have been some of the most emphatic pieces we have seen, albeit frightening in as much as they show a side of ourselves we don't like to acknowledge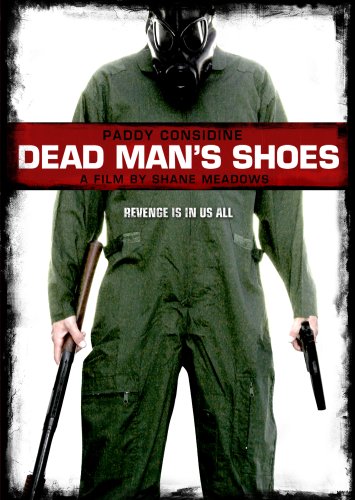 "God will forgive them. He'll forgive them and allow them into Heaven. I can't live with that"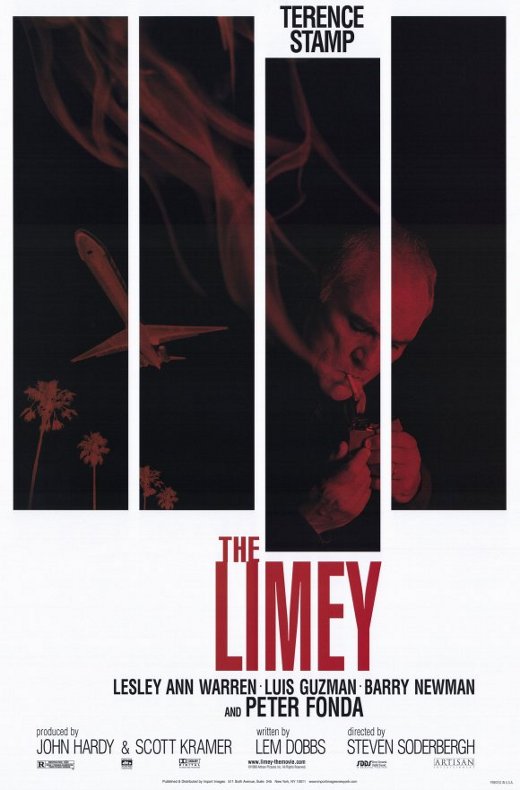 "You tell him, you tell him I'm coming. Tell him I'm fucking coming!"
"Listen carefully. Everyone make mistakes. But if you committed a sin, you have to make an atonement for that sin. Atonement, do you know what that means? Big Atonement for big sins. Small Atonement for small sins"
UNFORGIVEN
"We have 11 Palestinian names. Each had a hand in planning Munich. You're going to kill them, 11 men, one by one. "
MOMENTO
I'LL SLEEP WHEN I'M DEAD
HIGH PLAINS DRIFTER
"I got somethin' planned for your wife and kid that they ain't nevah gonna forget. They ain't nevah gonna forget it... and neither will you, Counselor! Nevah!"
"I'll dig my fingers to the bone! I'll tear these rocks apart! Money... riches... power with which to strangle and curse three rotten rats!"
"I'm gonna kill you. I am going to kill you. Not now. Not tonight. That would be too easy. Maybe next week. Next month. You'll never know. Think about it. One day, one night, I'll be there."
"Somebody left the door open and the wrong dogs came home."
Of course some revenge movies aren't revenge movies; case In point revenge of the Jedi. Fandom dictated that Jedi's were above the concept of revenge so the title was changed accordingly. I like the original title
http://youtu.be/gStp2KuIgdU
Revenge of the Jedi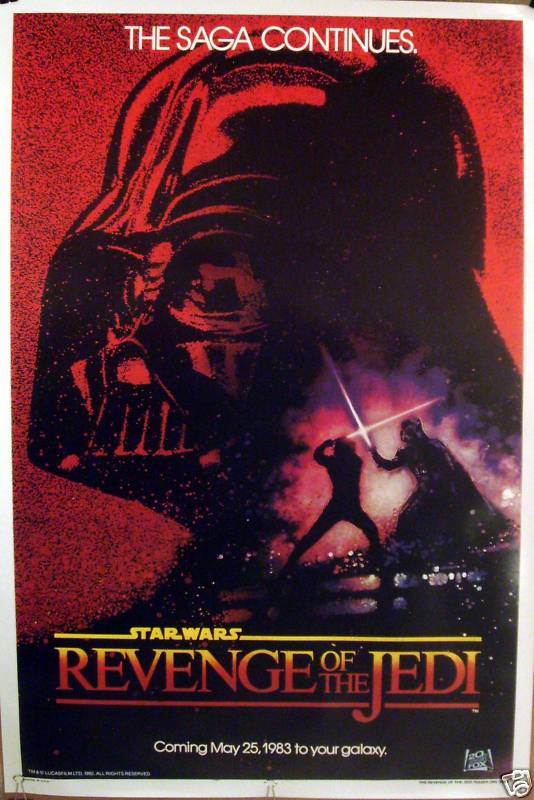 "You serve your master well. And you will be rewarded."