The Master & the apprentice
The humble T shirt started life as an undergarment but during the fifties it became an American icon of clothing as sported by Brando and Dean. The White T shirt often worn with jeans represented the new breed and was something of a teenage uniform. Over the decades the T shirt has become synonymous with style and cool. It has seen many iterations: some featuring classic images appropriate for the style tribe that choose them and some that flooded the high street and were launched by a thousand far eastern sweatshops.
Whatever the colour, with or without print the T shirt endures.
Although, it still looks at its best on a couple of actors from over half a century ago
.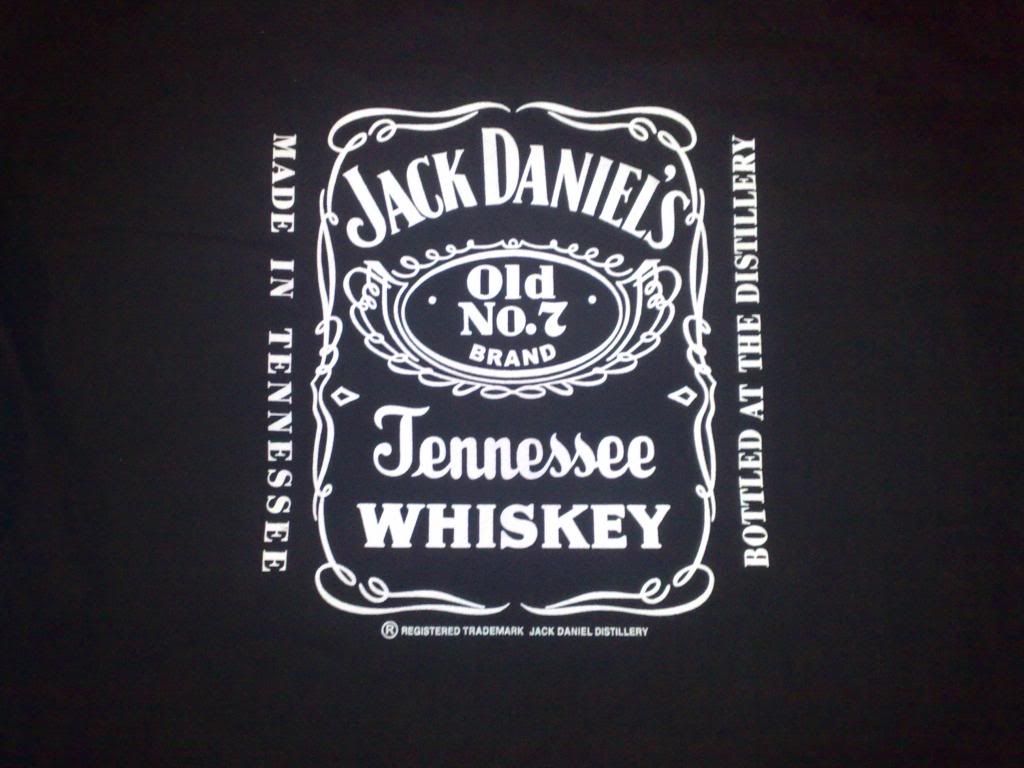 Ubiquitous Classic Rocker's T-Shirt designs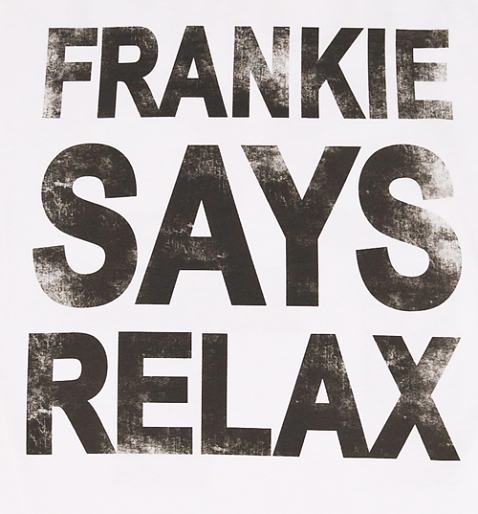 Ubiquitous Classic Eighties T-Shirt designs
Slogans that would't go away
Original Punk T shirts
Eminently wearable