Released in 1979 Off The Wall features Michael Jackson at the top of his game, producer Quincy Jones at his best and songwriters Rod Temperton, Carole Bayer Sager,Stevie Wonder and Paul McCartney joining Jackson in writing a set of tremendous songs. Artists such as George Duke, Patti Austin, Jim Gilstrap, Larry Carlton, Randy Jackson, David Foster and Bobby Watson contribute to what is essentially a perfect album.
The tracks that comprise this unpretentiously feel-good album are Don't Stop 'Til You Get Enough, Rock With You, Working Day And Night, Get On the Floor, Off The Wall, Girlfriend, She's Out Of My Life, I Can't Help It, It's The Falling In Love, Burn The Disco Out.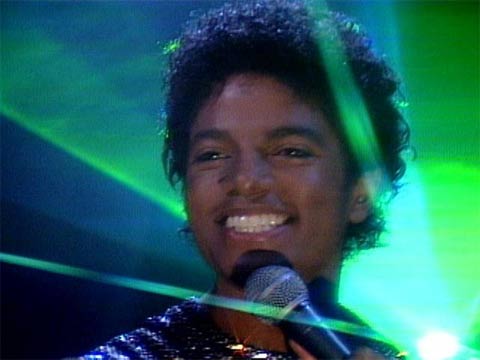 The title track sums up the essence of Michael Jackson at the moment before things started to change for him. Jackson as the epitome of talent, good times and high hopes. Yes the follow up album Thriller would become a massive record breaking juggernaut but Off The Wall is a soul and Disco album to Thrillers pop sensibilities and is the perfect record of an artist schooled in the Motown ethic performing at his zenith. All the ingredients came together in perfect harmony for a record that perhaps more than any other showcased the pure quality of Jackson's voice.
"So tonight gotta leave that nine to five upon the shelf
And just enjoy yourself
Groove, let the madness in the music get to you
Life ain't so bad at all
If you live it off the wall"