Grace Jones - Lady GaGa?
The female pop chanteuse has gone through a renaissance particularly in the wake of Amy Winehouse, however back in the eighties there were a number of artists from the UK and beyond doing the same thing. That's not to say that the female pop singer was born in the eighties: that happened three decades earlier. The arrival of MTV and global media changed the dynamic somewhat and just vocal ability was not enough unfortunately. The women of today plying their trade in the world of pop are trying so hard to be original, achingly so, but one only has to look back to see that, in fact, there are some strong similarities between
those women then
Carmel - Duffy?
Alison Moyett - Adele?
Lisa Stansfield - Jessie J?
Kim Wilde - Ellie Goulding?
Kate Bush - Florence Welch?
And a host of others whose similarities that can be seen in the modern pop woman
Corinne Drewery
Sade
Tracey Thorne
Tracey Chapman
Tasmin Archer
Sinead O'Connor
The template for all those female vocal groups hired on the basis of looks more than talent...
Bananarama
And of course the Godmother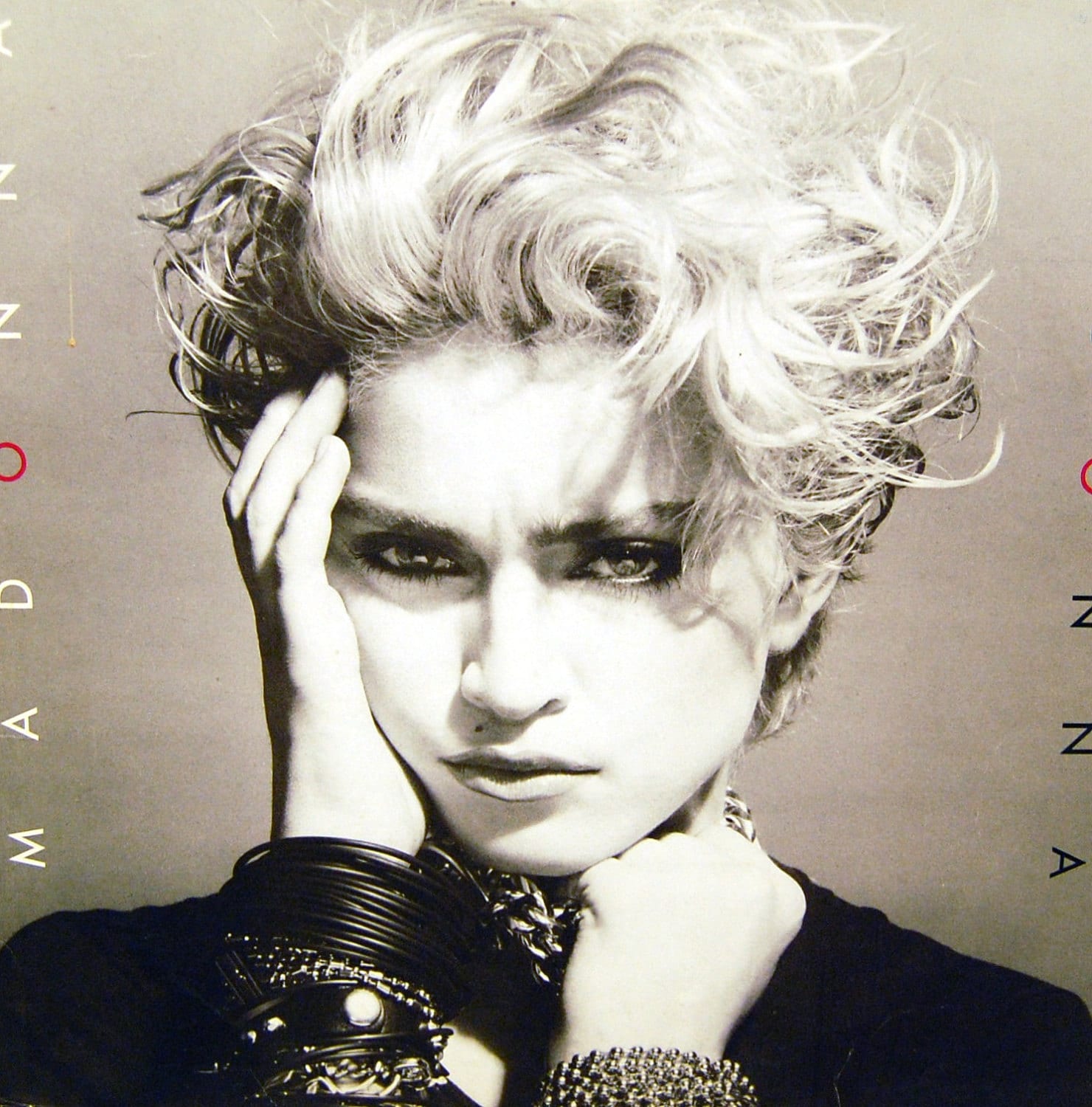 Madonna-Borderline