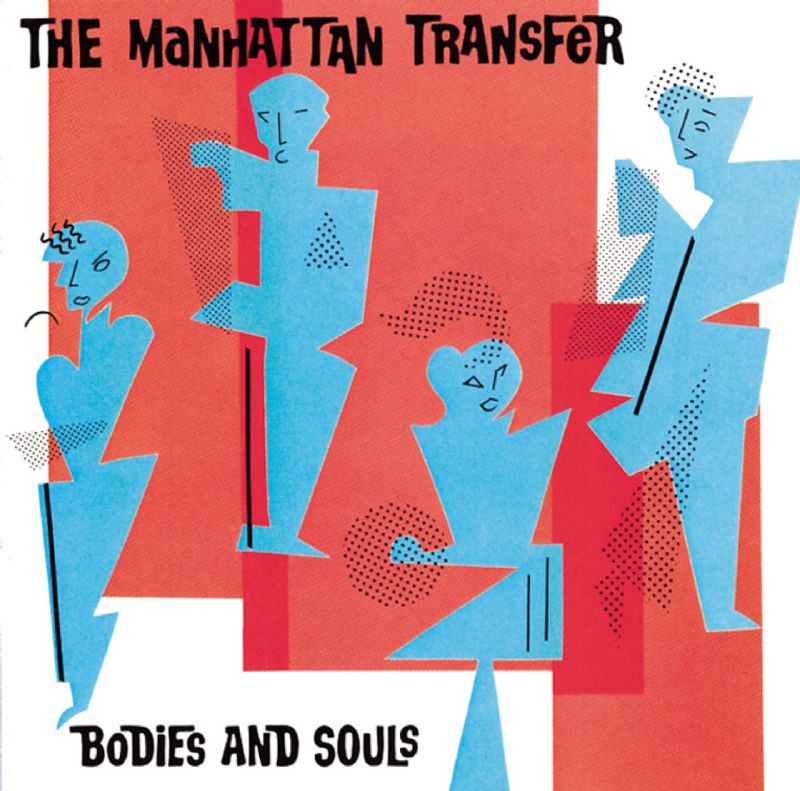 Spice of life
With songs written by such notables as Rod Temperton, Derek Bramble and Serge Gainsbourg and collaborations with Stevie Wonder and Frankie Vali Bodies and Souls took the nostalgia of Manhattan

Transfer and gave it an eighties pop/soul flavour.
it featured the track Spice of life penned by Temperton which is a dead ringer for Michael Jackson's Baby be mine also written by Temperton.
The album takes the vocal stylings of Man Tran and blends them up to un appetising effect. It's a case of an idea turning into a concept turning into a product.
The vocal harmonising trademark of Manhattan Transfer was briefly extinguished by this change in direction, but they soon returned to what they did best; jazzy, doo wop tinged performances.
this independance