Hysterical misguided post punk ramblings from Terry Sylvester and his band the idiots. A superb parody? No! it's real comic genius.
Taken from the Documentary D.O A. a mish mash of interviews and performances from characters that had missed the boat by a couple of years along with the real deal in the shape of The Pistols.
Terry and the Idiots are amazing in their ineptitude. Sacha Baron Cohen couldn't have done better.
http://youtu.be/4zCeo605mOI
Terry and the idiots 1979
http://youtu.be/L4740ny5PBA
Terry's Bannana bread recipe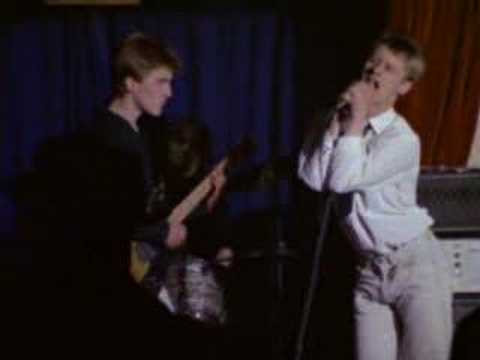 http://youtu.be/rWHBcz8kOUM
Terry and some idiots
http://youtu.be/So-0HNCDeH0
Trailer- Worth watching the movie for Terry and the boys